Joined

Sep 16, 2013
Messages

236,541
Reaction score

222,106
Points

315
Location
As the CDC changes it's recommendations on masks, please remember to be kind to the 30% of us who will have to continue to use them for our own health and safety, and those who are our caregivers who wear them to protect us as well.
My son has already been the target of someone who accused him of being a bad term I won't use here, and harassed him in a store. This is not the first time.
I also saw a comment on line the other day on a site I monitor. Paraphrased here, it read, "I work in Dollar General and whenever someone with a mask comes in I overcharge them by $5...take THAT you fools!"
Please, pass the message to others. We are being treated as acceptable losses in society. It breaks my heart to see the anger. I found the following article that explains what many of us in the 30% are feeling right now. This was written before the guidelines changed, and please note I don't expect everyone to keep wearing them. I would just like people to understand we are simply trying to stay alive by continuing to wear them ourselves.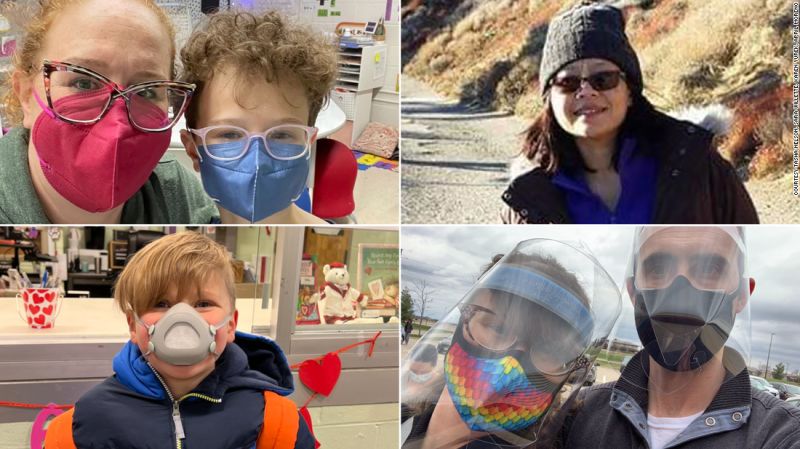 Tasha Nelson's 10-year-old son held back tears when he heard the news. The two were in the car when the announcement came through the radio: Virginia's freshly sworn-in governor had signed an order attempting to ban mask mandates in schools.
www.cnn.com
Last edited: